Things to do
We want you to enjoy yourself and experience all that is offered. Here is a list of activities and things to do.Click to see details.
Bike, Moped, & Scooter Rentals
All About Adventures
Daily biking, hiking or kayak tours at and about Sandpoint, Idaho along with custom excursions about the western United States and Canada.

Address: PO Box 1671, Sandpoint, ID 83864, United States Phone: 208-263-6959 Email: Website: AllAboutAdventures.com
Boating
Featured
Lake Pend Oreille is the best part of Sandpoint along with the surrounding mountain scenery. You could sit for days just oohing and aching at the eye candy!
Read moreClaim Your Business
Address: 115 Resort Road, Sandpoint, ID 83860, United States Phone: (208) 687-1450 Hours: Monday - Sunday 9AM - 7PM Email: Website: ADayOnTheLake.com
Featured
If you're looking to push your skills to the next level or have a beautiful tour of Lake Pend Oreille, Action Water Sports (AWS) has you covered!
Read moreClaim Your Business
Address: 100 N. 1st Ave. Sandpoint, ID 83864 Phone: (208) 255-7100 Hours: Mon - Sun: 10AM - 6PM Website: ActionWaterSportsLessons.com
Featured
Cruise on the spectacular Lake Pend Oreille, Idaho's largest lake, aboard the Shawnodese with Lake Pend Oreille Cruises.
Read moreClaim Your Business
Address: 427 Fry Creek Rd Sagle, ID 83860, United States Phone: (208) 255-5253 Hours: Mon - Sun: 09:00 - 21:00 Email: Website: LakePendOreilleCruises.com
Featured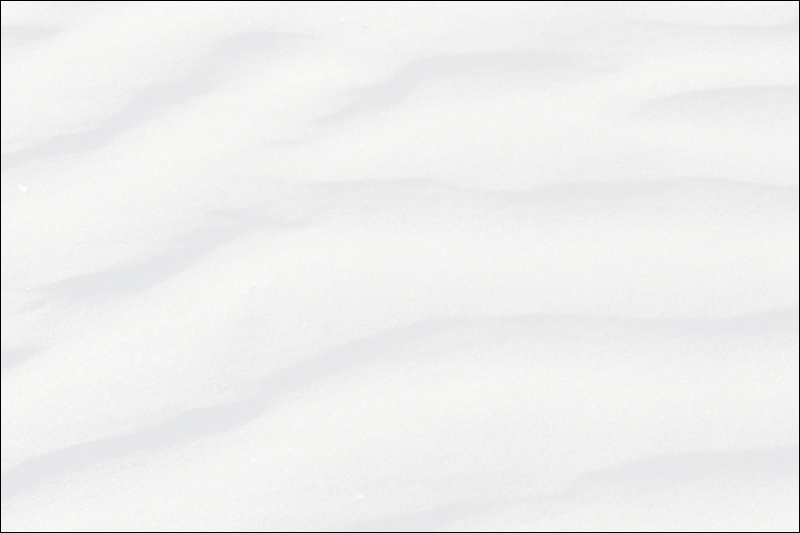 Wheels & Waves, Llc
We are a Sandpoint Idaho Recreational Rentals Company Specializing in Boat Rentals, Jetski Rentals, ATV Rentals, Dirt Bike Rentals, Snowmobile Rentals and more . . .

Address: 503 Cedar Street, Sandpoint, Idaho 83864 Phone: 208-946-9676 Hours: Mon - Sun: 08:00 - 20:00 Email:
Charities
Outdoors for All
Provides year round programs for disable adults and children such as snowboarding, skiing, rock-climbing, river rafting, cycling and more.

Address: 6344 NE 47th St, Suite 102 Seattle, WA 98115 Phone: 206-838-6030 Fax: 206-838-6035 Email: Website: OutdoorsForAll.org
Festivals
Featured
The Festival has endeavored to bring the wonders of all musical genres to its hometown, making Sandpoint a great place to live and a great place to visit.
Read moreClaim Your Business
Address: 525 Pine St. Sandpoint, ID 83864 Phone: (888) 265-4554 Fax: (208) 263-6858 Email: Website: FestivalAtSandpoint.com
Horseback Riding
Horseback Riding Sandpoint
Mountain Horse Adventures offering Guided Trail Rides on Horseback in Sandpoint Idaho, Mountain Horse Adventures is a fully licensed outfitting operation.

Address: 377 Sugar Mountain Rd. Sandpoint Idaho 83864 Phone: (208)263-8768 Email: Website: MountainHorseAdventures.com
Services
Featured
Skiing Downhill
Featured
Schweitzer Mountain Resort consists of 2,900 skiable acres, 92 named trails and some of the finest tree skiing in North America.
Read moreClaim Your Business
Address: 10000 Schweitzer Mountain Road Sandpoint, Idaho 83864 Phone: 208-263-9555 Hours: 11:00 - 17:00 Email: Website: Schweitzer.com
Spas
Featured
Relax, rejoice and be rejuvenated at our beautiful location on Lake Pend Oreille.
Read moreClaim Your Business
Address: 424 Sandpoint Ave Sandpoint, Idaho 83864-1384 Phone: (208) 263-5616 Hours: Monday - Sunday 9AM - 5PM Website: SpaAtSeasons.com
Tours
Featured
Skiing, helicopter, snowmobile and snowcat tours with trained guides to help you navigate through Schweitzer Mountain.
Read moreClaim Your Business
Address: 10000 Schweitzer Mountain Road, Sandpoint, ID 83864 Phone: 208-263-6959 Hours: Monday - Saturday 7:30AM - 4:30PM Email: Website: SelKirkPowder.com
Wedding Services
Featured
Established in 1964 as a migratory waterfowl refuge, Kootenai National Wildlife Refuge provides habitat for more than 220 species of birds, 45 species of mammals, and 22 species of fish.
Read moreClaim Your Business
Address: 287 Westside Rd. Bonners Ferry, ID 83805 Phone: (208) 267-3888 Hours: Monday - Friday 7:30AM - 4PM Email: Website: Fws.gov/refuge